We have just retuned from a 3 week trip in Uganda. We are a couple of keen amateur birdwatchers and Deo Muhumuza proposed us the following trip: Arrival Enteb, visit Mabamba Swamp, Entebbe botanical gardens, Lake Mburo national park, Bwindi impenetrable forest (Ruija, the neck, Buhoma), Queen Elisabeth national park, Kazinga channel, Kibale forest, Royal mile in Budongo forest, Murchison falls national park, Alexandra park Entebbe.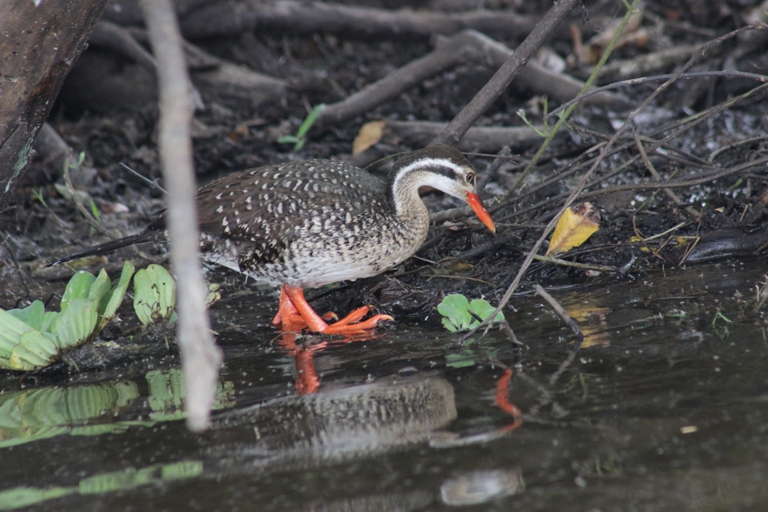 We were greatly helped by Deo Muhumuza and Saul Ampeire, two super birding guides that can not only recognise the bird songs, but also mimic them which is an enormous help in the thick forest undergrowth of Bwindi, Kibale and Budongo. We had an interlude with Gorilla tracking, an experience that we will never forget; a 3 hour trek in the Bwindi forest to find the Gorillas can not be compared with a 3 hour trek in the French Alps. The vegetation, the steep montain path and humiditie is not the same and after all this you need to do the return trip! We missed the Pitta, Greenbull, Chocolate Kingfisher and others, but we saw the Spotted Fluff Tail, Shining Blue Kingfisher, Chestnut Flycatcher at Budongo, Chestnut Wattle Eye,rwenzori batis and black crowned night heron at Nyanzibiri plus the white collared and grey headed olive back, making a total of 458 species with the photos of several species which takes time and patience, but this trip was also a fantastic experience in meeting the Ugandan people. Smiling, joyful, friendly and Deo and Saul were real 'Birdingpals'. But also you must be prepared for long bumpy rides between the stops. 180 km can take all day, but then again you have time to take in the rolling country side.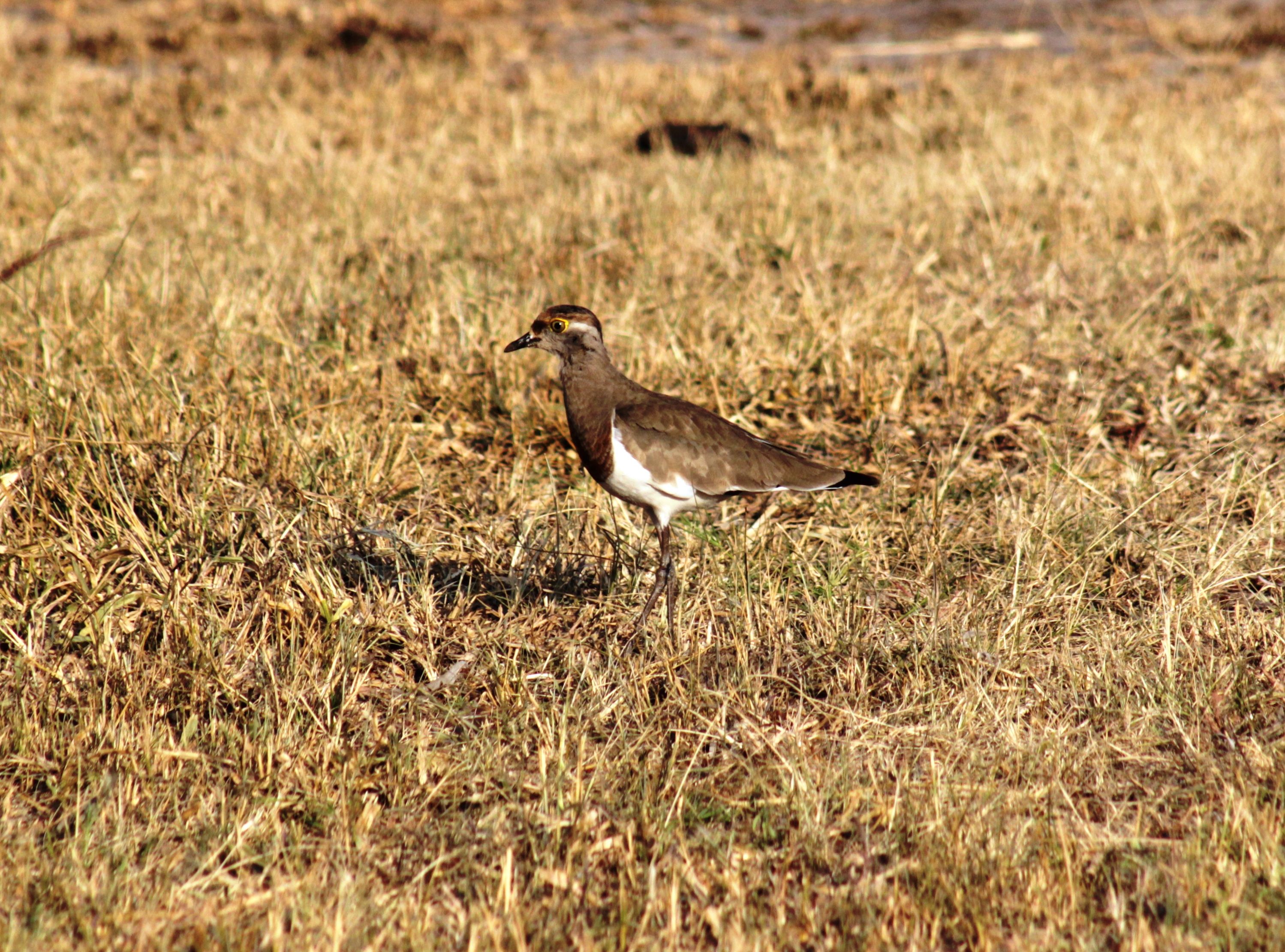 So thanks again to Deo and Saul for this super experience, and we hope to see them again one day together with the African Pitta, Chocolate Kingfisher and others. Also Deo is involved in community projects in the Queen Elisabeth area and we saw that the school equipement that we took in our bagage allowance of 46 kg each really arrived, where it was needed.
From Fabrice & Helen Soulon from France
---