Murchison Falls Conservation Area
The conservation areas covers 3, 893km2 and is Uganda's largest protected area. The park alone 3840 sq. km. By road the Nile River crossing at Paraa, in the centre of the park, is approximately 5hrs drive Kampala (305km). Paraa is 85km from Masindi town by the direct route. A longer 135km alternative route passes through Budongo forest and enjoys a spectacular views a cross Lake Albert from the rift valley escarpment above Butiaba. Paraa can also be approached from the north, via Chobe Gate near Karuma falls and Tangi Gate near Packwach (25km from Paraa).
The Murchison Falls national park lies at the northern end of the Albertine Rift Valley, where the bulky Bunyoro escarpment merges into the vast plains of the Acholi land.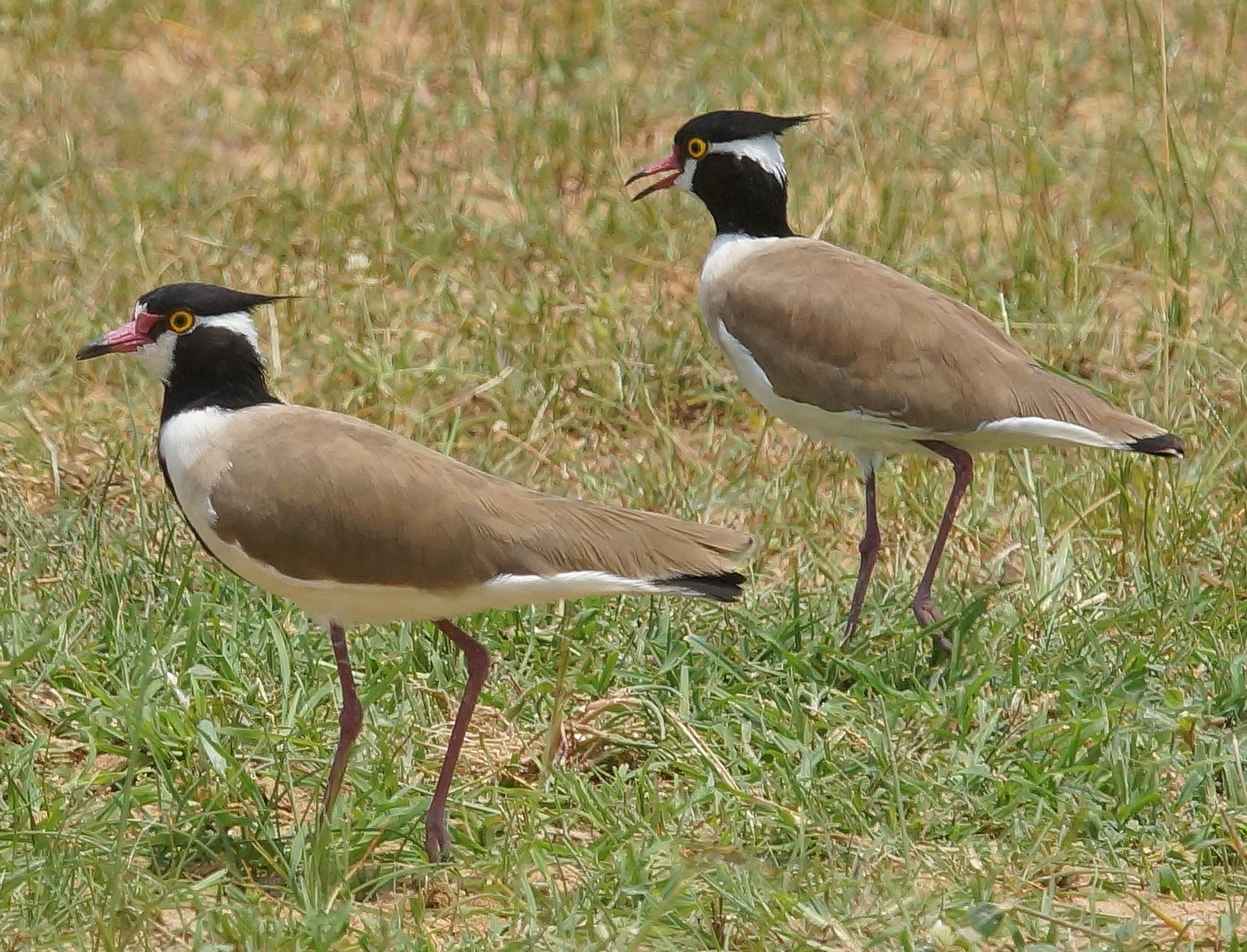 One of Uganda's oldest conservation areas, it was initially gazette as a game reserve in 1926 to protect a savannah that Winston Churchill described in 1907 as 'Kew Gardens and the zoo combined on an unlimited scale'
The park is bisected by the Victoria Nile which first races down 80km of white water rapids before plunging 40m over the remnant rift valley wall at Murchison falls, the centerpiece of the park. This waterfall was named in 1864 by the explorer Samuel baker who considered it the most important object thought the entire course of the river. The falls drain the last of the river's energy transforming it into a broad placid stream that flows quietly across the rift valley floor for 55km to Lake Albert. This stretch of river provides one of Uganda's most memorable wildlife spectacles. Regular visitors include elephant, giraffe, and buffalo while hippo and Nile crocodile are permanent residents
The park is dominated by savannah woodland river/wetland and tropical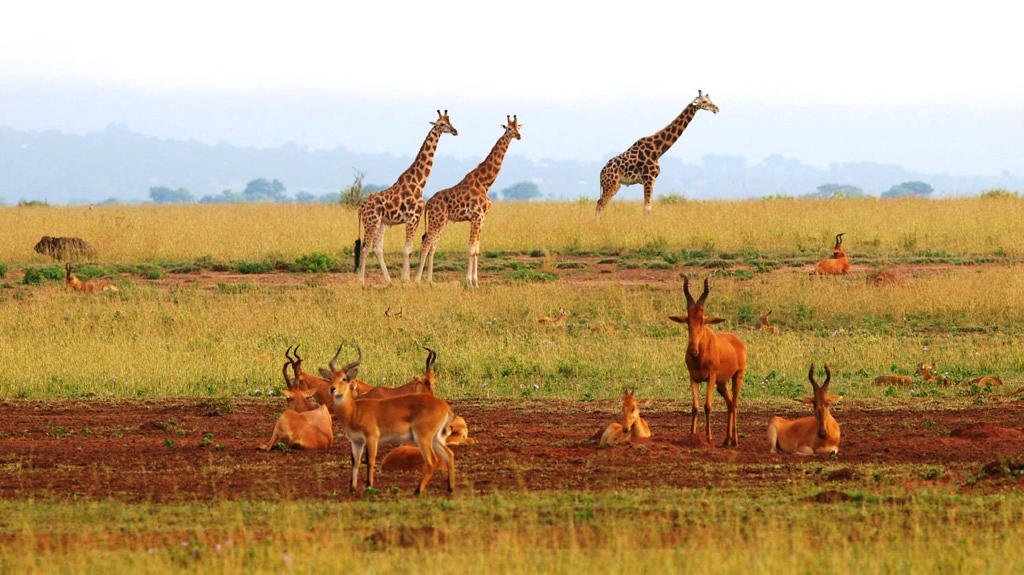 forest habitats which provide homes for 76 mammal species and 450 bird species. Large mammals include lion, lion leopard, elephant, hippo, Rothschild's giraffe, Cape buffalo, hartebeest, oribi, warthog and Uganda kob. The Nile corridor provides water for these animals all year round as well as plethora of water birds including the rare shoebill and Uganda's largest population of Nile crocodiles. The Kanio-pabidi forest provides refuges for chimpanzee and other primates as well as an impressive 360 species of birds.
The main attractions of this park are undoubtedly experiencing the unique Murchison falls and theRriver Nile with its teeming hippo and serried ranks of crocodile on the sand banks, coupled with large numbers of other species coming down to drink and bathe on a Launch Cruise upstream. An additional Boat trip heads downstream from Paraa to the papyrus delta at the river's entrance into L. Albert. This voyage offers a good chance of sighting the gigantic shoebill and a variety of other wildlife.